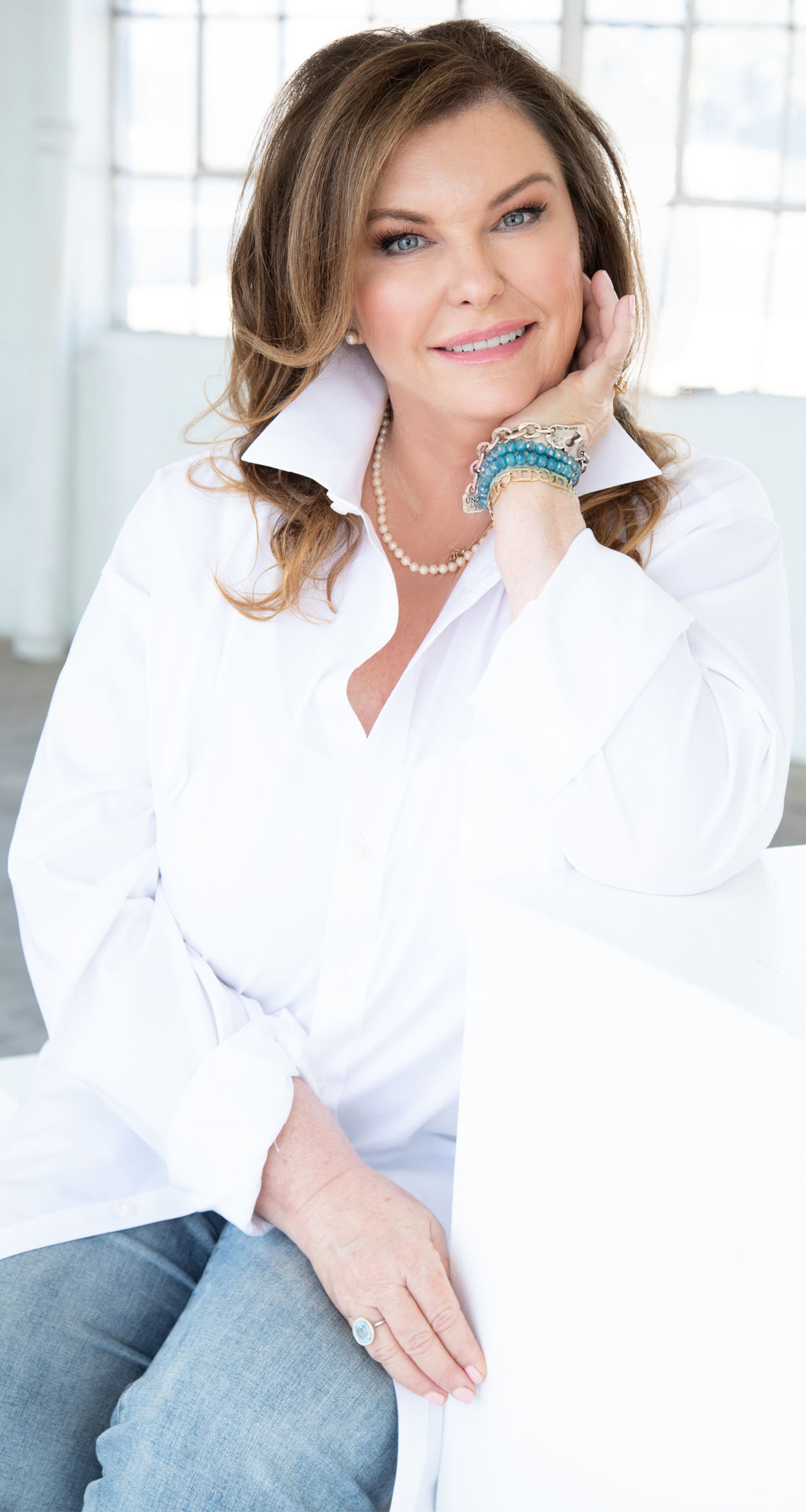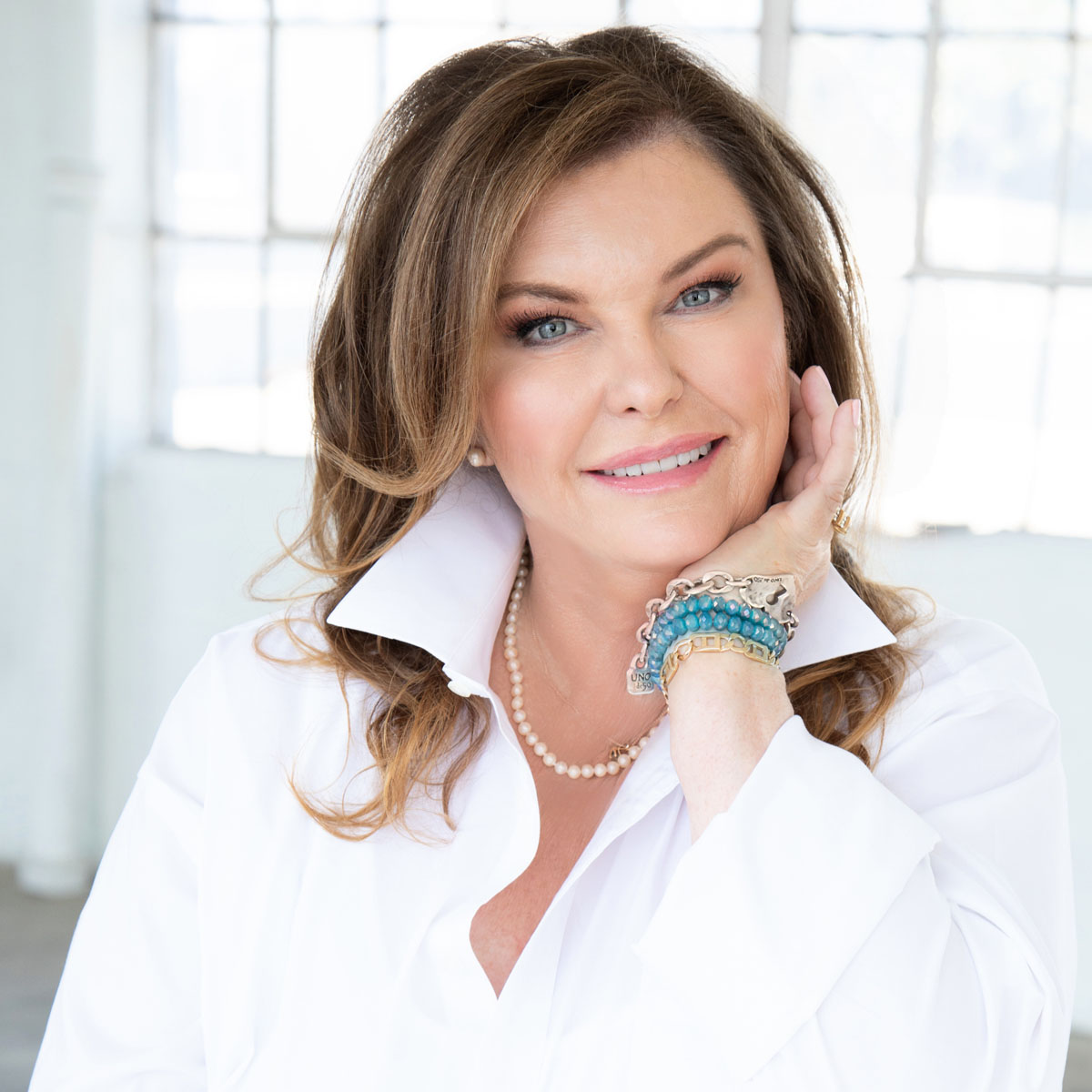 The Lindey Lambert brand came out of my passion for seeing people shine. As the hero of their own journey, the star of their own show, every person has a unique story to tell, and that story is what becomes their brand.
Following a 10-year career in commercial and television production, branding and marketing for companies such as Mattel, Disney, ABC and Fox, I founded Amuse Media in 2010. I worked with businesses creating marketing campaigns that increased their bottom lines. In 2017, I shifted gears and moved into the family business of real estate and worked doing that until 2021 when my Mom became ill and I became her caregiver.
In 2023, I rediscovered my passion and purpose. I have a natural talent for making dreams come true! Through branding and marketing, I have the joy of seeing people grow their businesses organically online.
Using the power of story, Lindey Lambert creates brands that are unique, bold, and memorable. We communicate with messaging that tells the ongoing story of our clients' one-of-kind brands. Finally, we connect you continuously and authentically with your ideal customer, who is naturally drawn to the services your business has to offer, which significantly increase your bottom line.
I believe everyone has a purpose in this life and mine is to work with business owners to make their brands shine online!